Turn your Idea into

We will develop your MVP in 15 days.
So you can go to market fast before your competitors
SaaS Platforms
Have a SaaS Product idea? We got you. We will build your SaaS product.
Mobile Apps
Want to launch Mobile Apps? No problem. We will make it happen.
Web Apps
We love Web Apps. Just give us the Idea and we will give you Web App.
How we work?
We follow our process to get you started as quickly as possible
Initial Discussion
We will have discussions on the requirements to ensure your MVP (Minimum Viable Product) is ready for the initial launch
Deal Finalized
Once we agree on what to build, We will start working on it right away.
Product Delivery
We will develop your product MVP in 15 days (more time required depending on the complexity of the project)
Celebrate your Launch
We love Celebrations. We will celebrate your launch on our Social Profiles.
Our Work
We have built many products and some of them are below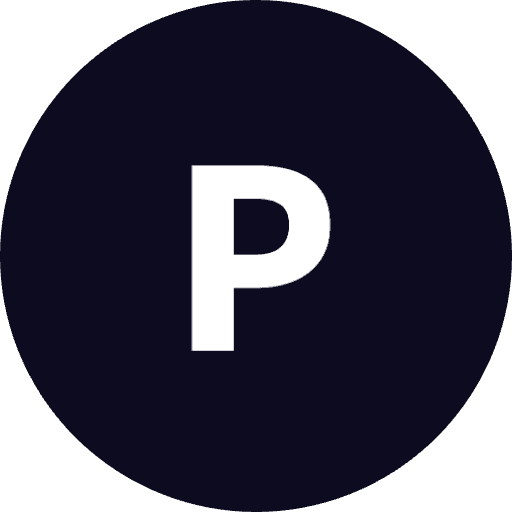 PagePe.com
Platform to convert Domains into Content websites.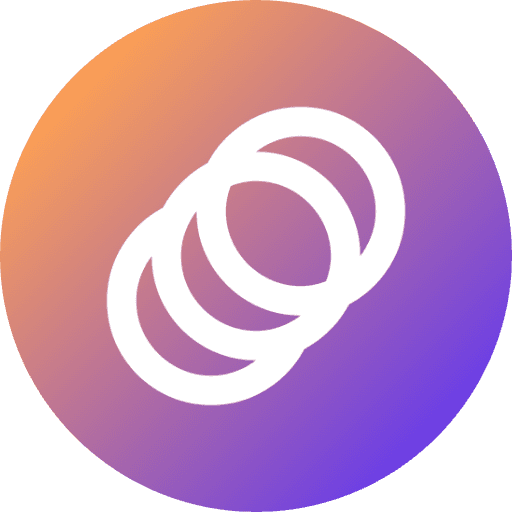 SideFeature.com
Platform to create dynamic widgets for websites.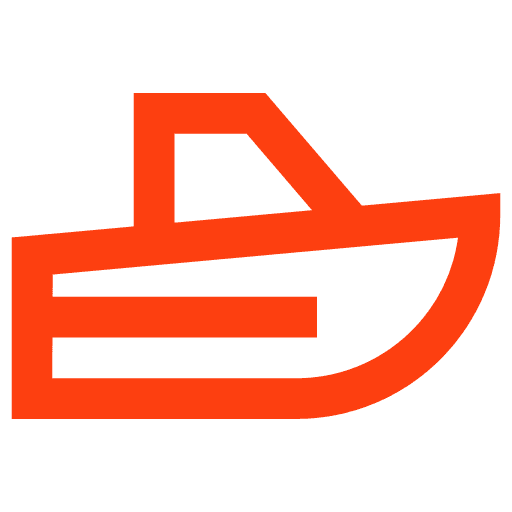 QuickFloat.com
API SaaS Platform that provides API Suit to help you ship fast.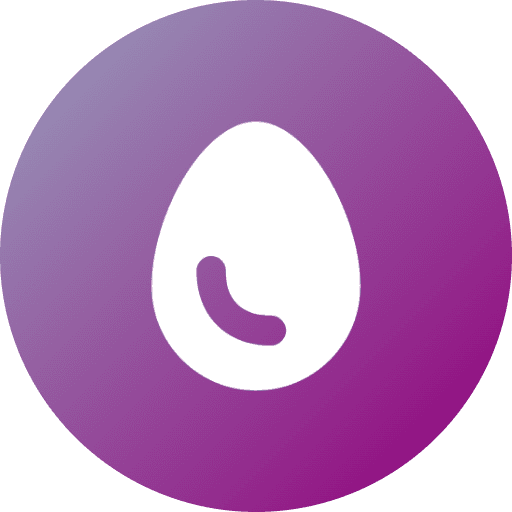 xActions.co
Chrome Extension that lets you add ChatGPT on any website
Pricing
Starting at
$4000 / Project
The price of the MVP depends on the complexity of your project. Price starts at $4000 with guaranteed delivery within the timeline.
Contact Us